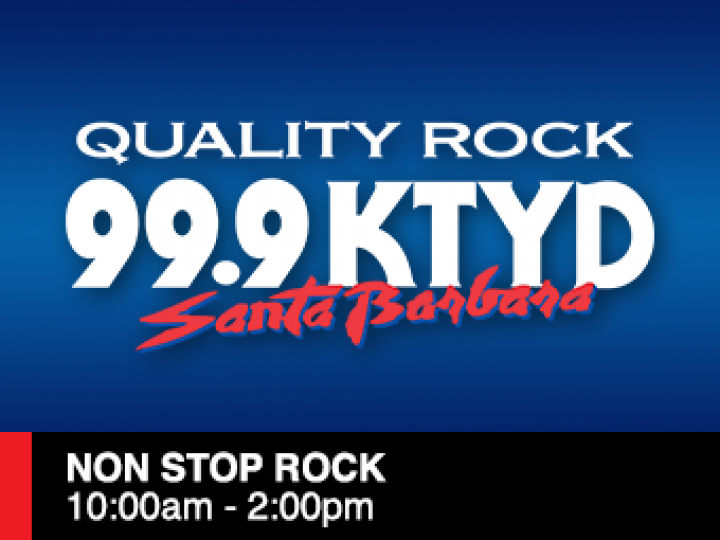 Brad Jay

Brad Jay: Weeknights, 7p-12mid
As well as being an on-air personality on 99.9 KTYD from 7pm-12am Monday through Friday and Saturdays 3-8pm, Brad Jay is also an event and TV host for some of the world's largest action sports and sporting events including the X Games, the Olympic Games, ABC's World of X Games, Los Angeles Clippers, Los Angeles Dodgers, U.S. Open Snowboarding, and the ESPY's Red Carpet coverage.  
A native of Santa Barbara County, Brad Jay has been an on-air personality at KTYD since 1999. In addition to hosting and announcing, Brad has served as the lead music director for multiple Olympic Games, curating the music library that provides the atmosphere for both competition and ceremonies. 
When not on the mic at KTYD or in front of the camera, you can find him on a surfboard, on a bike, on his skateboard, and enjoying time with his family.